Water Utilities
At the City of Virden, we are committed to providing safe, high quality water services to our community, while maintaining a standard of excellence in customer service and environmental conservation. Feel free to call our office if you have any questions or need assistance with any matters related to the water we provide!
To get the lastest updates from the City of Virden and Water Department in either email or text, hit the subscribe button on the home page.
Visit our Facebook page here...
Contact Info
Virden Water Dept.
101 W. Jackson St. Virden Il 62690
217-965-3711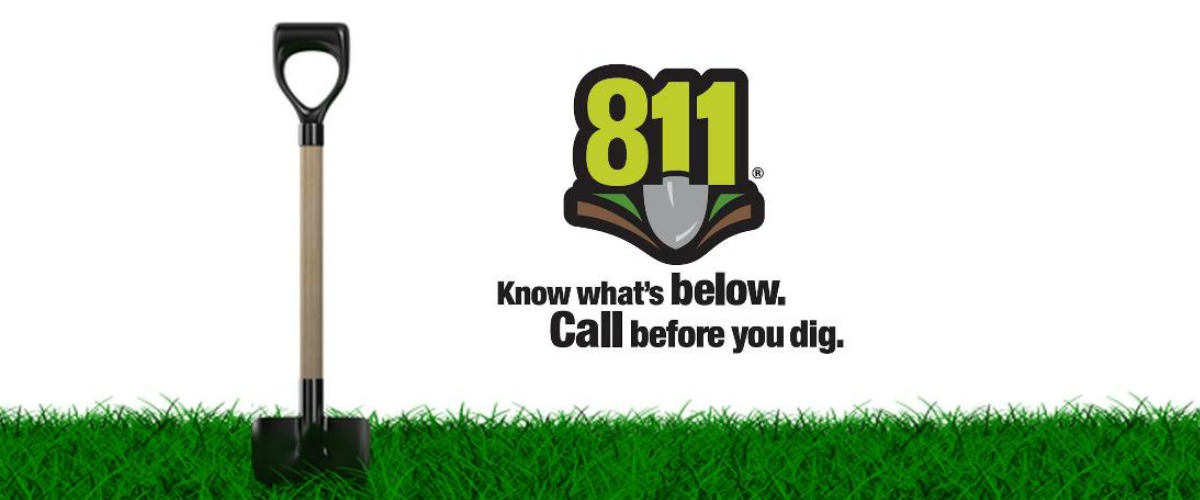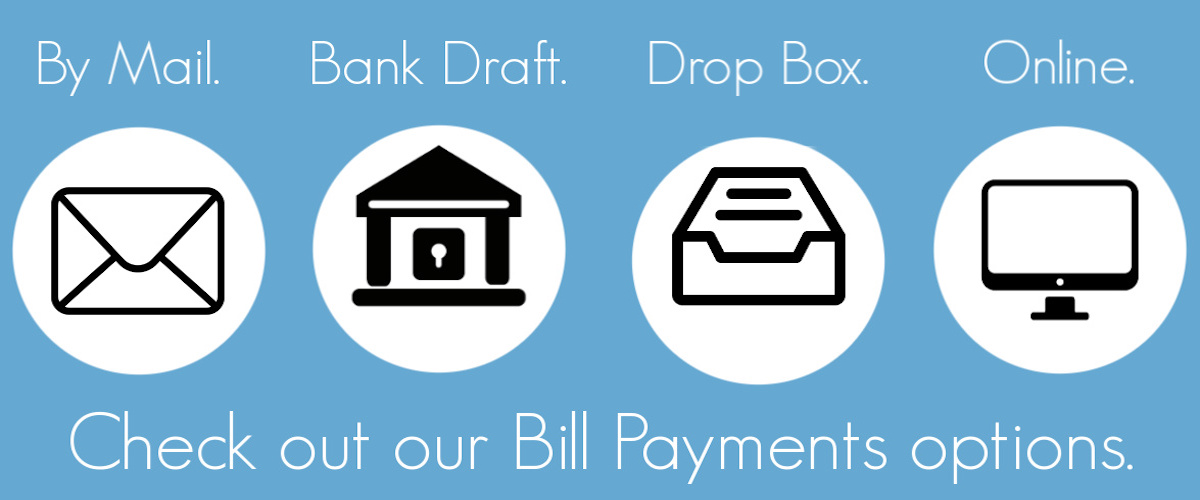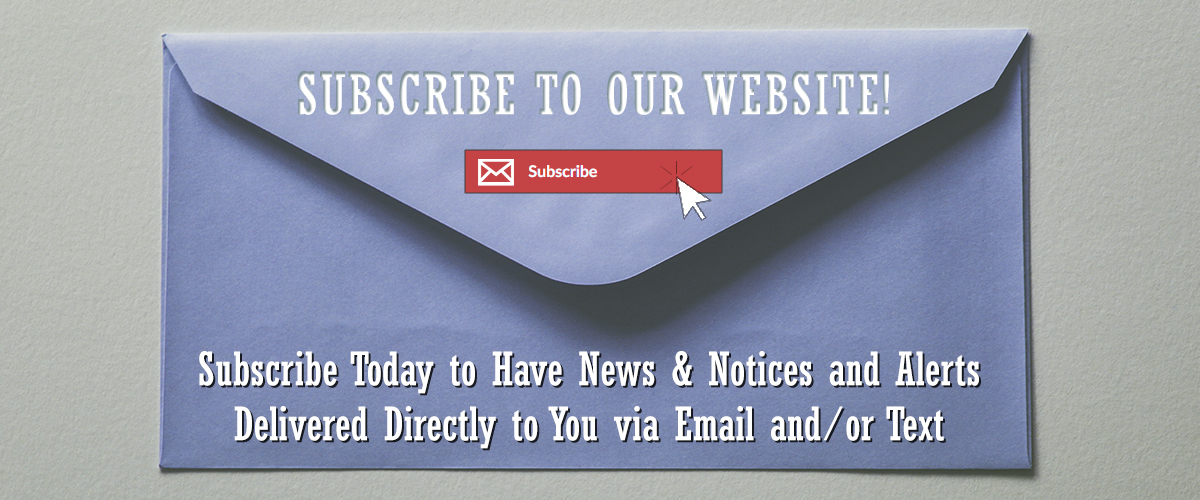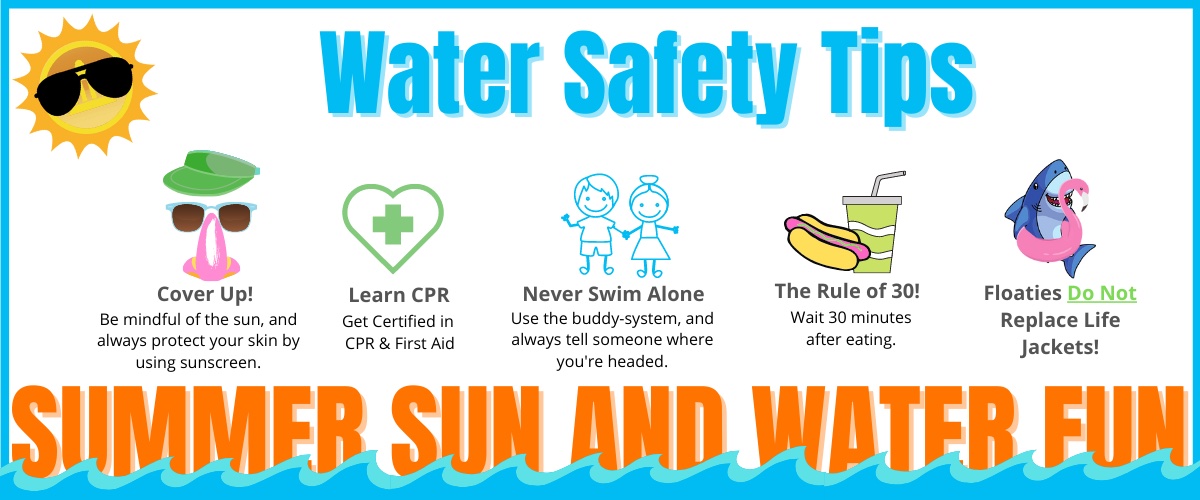 Group Members
Gary Etter
Water Superintendent
Jessica Selhime
Water Clerk
Karen Burgess
Water Clerk