Welcome to City of Virden

City of Virden… A Great Place to Live!

In the City of Virden, we are defined less by boundaries on a map than by the sense of shared values our residents hold dear. Small town values, guided growth, preservation of historical, cultural, and natural heritage are just a few of the core principles that makes City of Virden a wonderful place to call home.
Click Here to Subscribe to the City's news alerts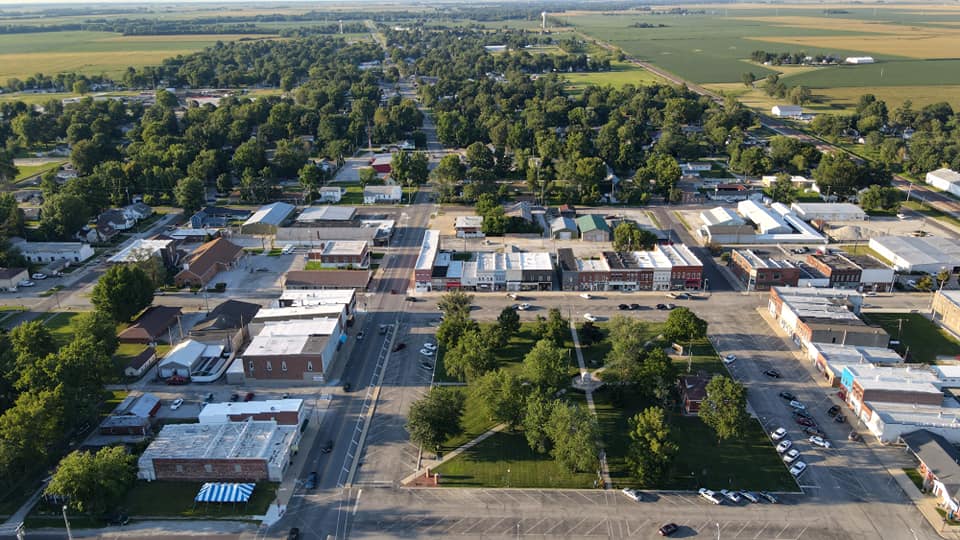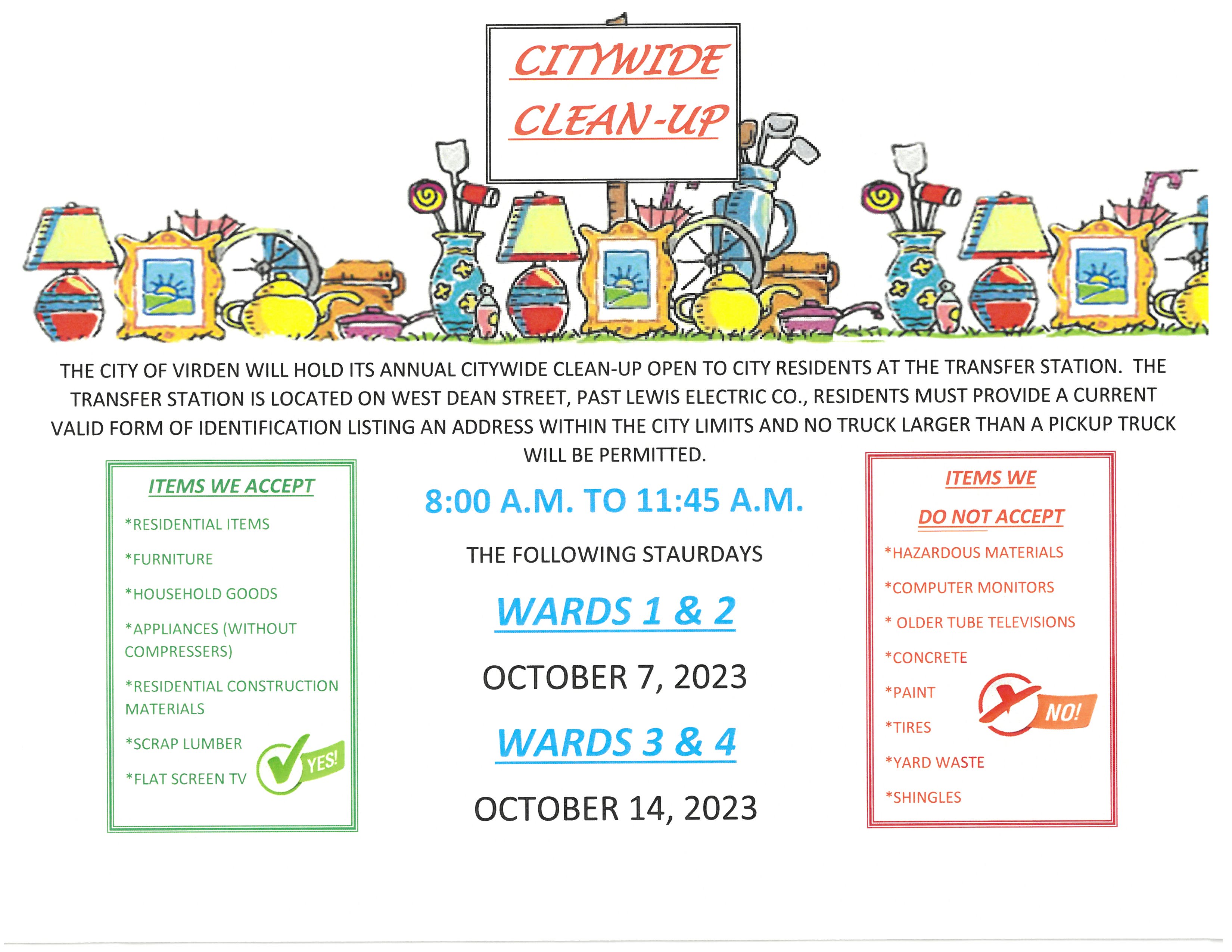 CITY WIDE CLEAN UP 2023
CITY WIDE CLEAN WILL BE THE FIRST TWO WEEKENDS OF OCTOBER 2023. CLICK ON THE PICTURE ABOVE TO SEE THE DETAILS AND A WARD MAP OF THE CITY OF VIRDEN.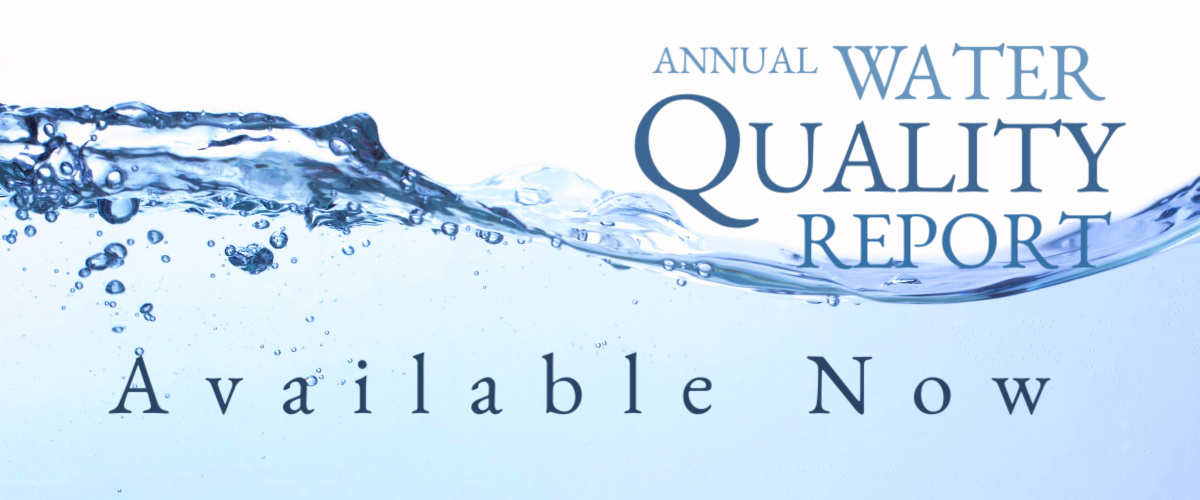 2022 WATER QUALITY REPORT
THE 2022 WATER QUALITY REPORT IS NOW AVAILABLE!
YOU CAN CLICK THE LINK BELOW TO ACCESS IT
OR CALL 217-965-3711
TO REQUEST A HARD COPY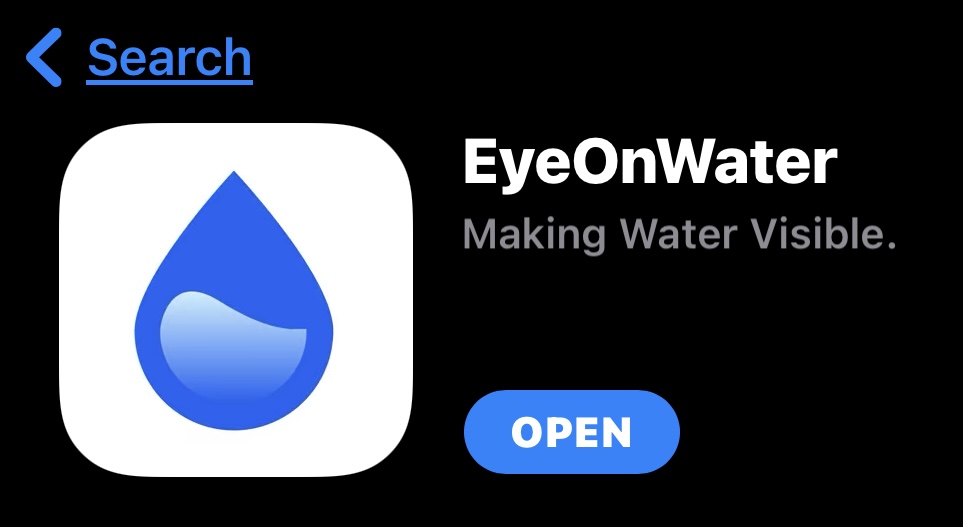 Watch Your Usage on EYEONWATER
You can keep and eye on your own water usage. Just download the EYEONWATER app. All you will need in your information and account number, if you have any question you can call the Virden Water Office at 217-965-3711 for assistance.
Happy Watching!!!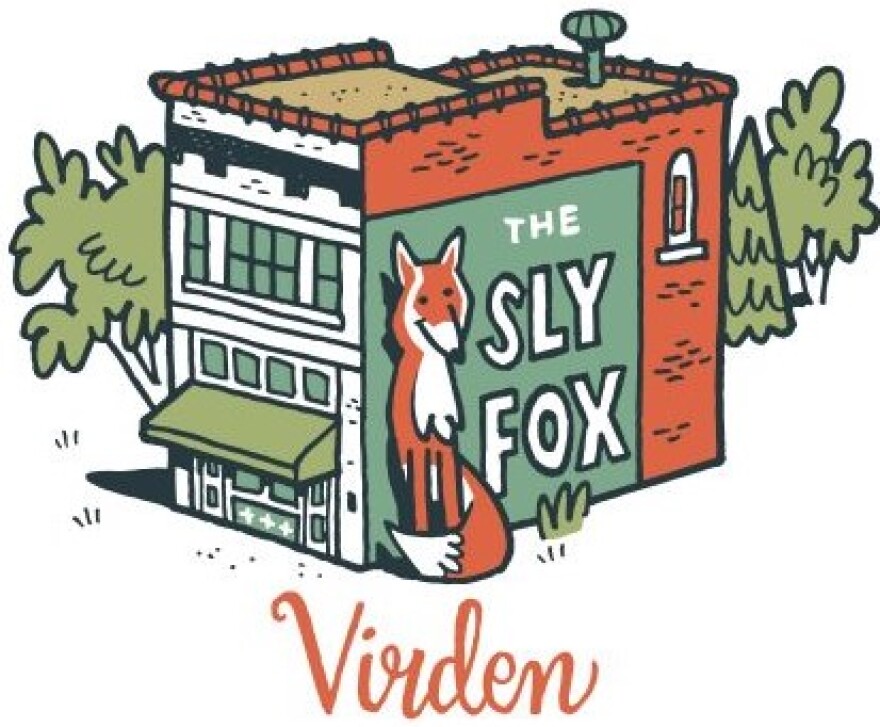 Shop Local
Whether it is a local farmer's market or main street shops, shopping local sustains our community and supports local merchants. A win-win for all!
Featured News
2022 ANNUAL WATER QUALITY REPORT- NOW AVAILABLE- CLICK HERE
9/6/2023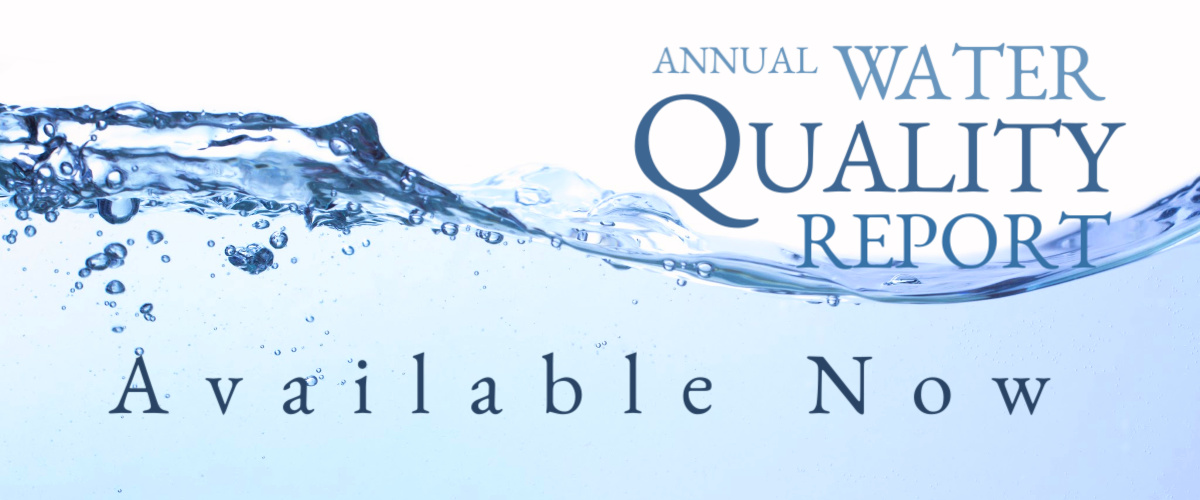 HIRING CUSTODIAN POSITION
9/6/2023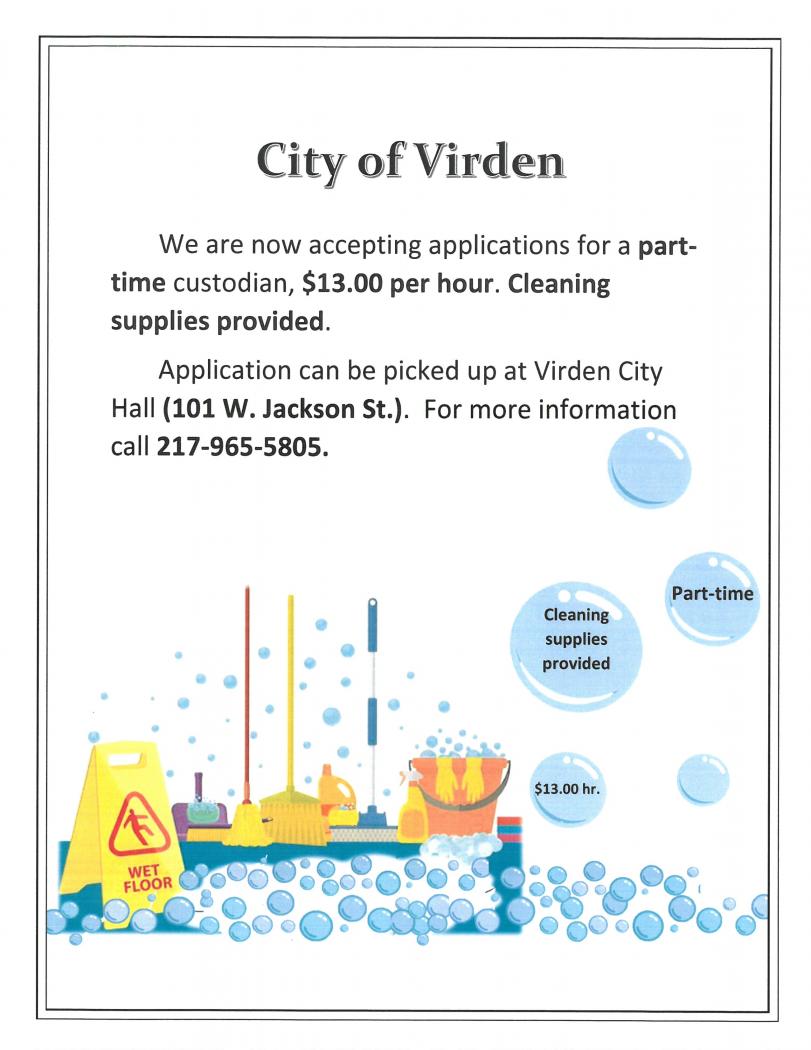 CITY WIDE CLEAN UP 2023
9/5/2023